Hello Dance Families
We are very excited about "Picture Days" for your 2021-22 Dance season, and can't wait to capture the great costumes the dancers have this year. We have so many new changes this year to make the experience for yourself and your child the best it could possibly be.
PICTURE DAYS - ( See your dance teacher for your specific days and times)
A pricelist is on the Picture Day Order form for your review to help you plan your order. Order Forms will be handed out at your dance school 2 weeks before your picture day. Please make sure that your order form is filled out in full no later than in 15 minutes before your 1st dance time and place your check or cash in the envelope. If you are paying by credit, use our Pre-pay online form (see below)
We have attached images of our "Specialty Art Pieces" this year. Specialty order forms will also be available from the dance school 2 weeks before your picture day.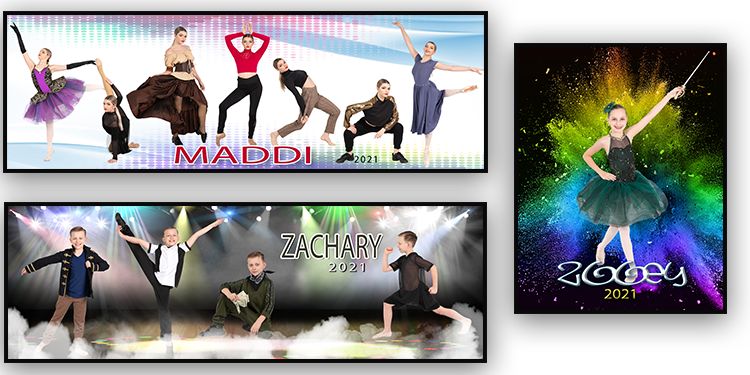 NEW 2022
1. ON-LINE ORDER FORM - AVAILABLE UP TO 24 HOURS PRIOR TO PICTURE DAY - If you are paying by Credit card, save time and place your picture day order through our new On-line Pre-Pay order system. All you need to know is the SONG NAMES of your dancer, and what you would like to order of each dance/song. Specialty art pieces are not available through the on-line order form. Please receive your form from your dance studio.
2. NEW SPECIALTY ART PIECES - Order forms will be available from your dance studio up to 2 weeks prior to picture day.

3. NEW CANDID WEBSITE - We will photograph all kinds of candids of the kids and upload them to a site for you to download or purchase pictures of these "behind the scene" adorable pics from picture day.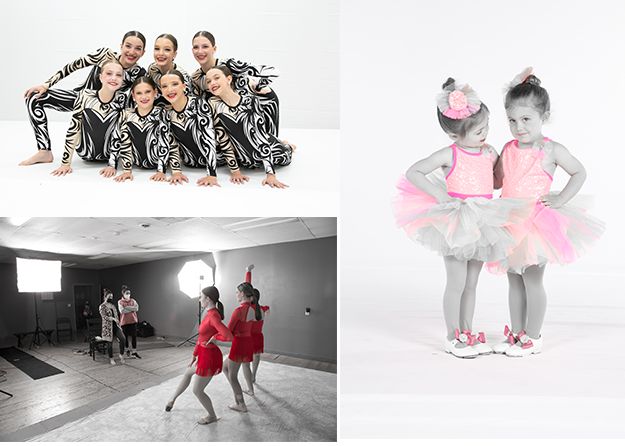 Questions?
You can also call the Studio M-Sa 11am-4pm. 716-649-1300, or email us at creativewny@gmail.com
We will return your call the same day. No questions? Just hand in your forms on "Picture Day" or fill out on-line ahead of time with the link above.